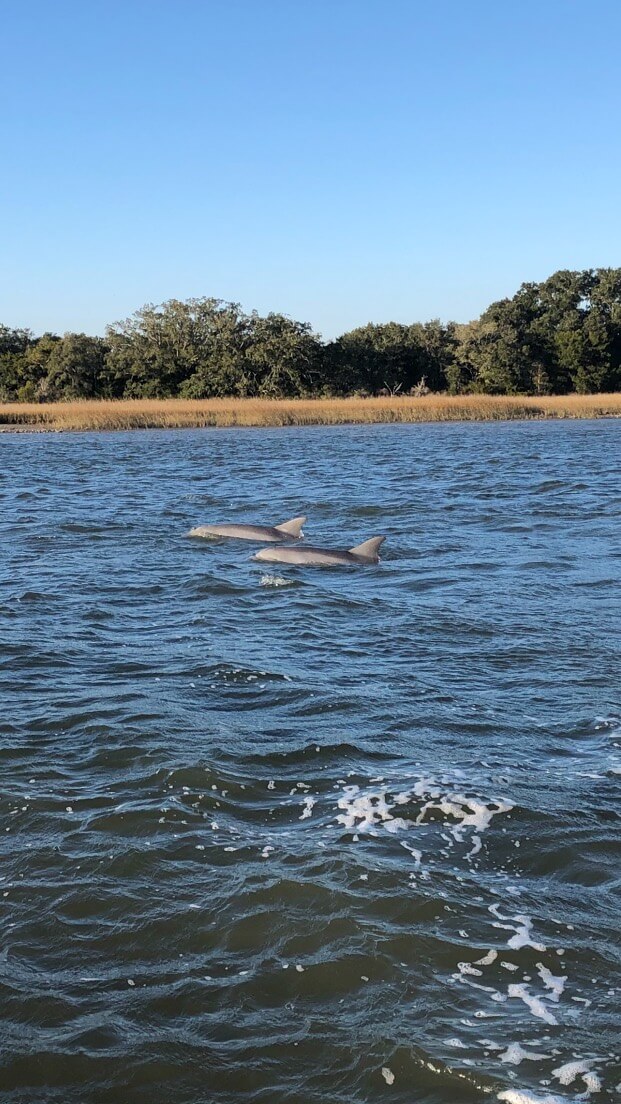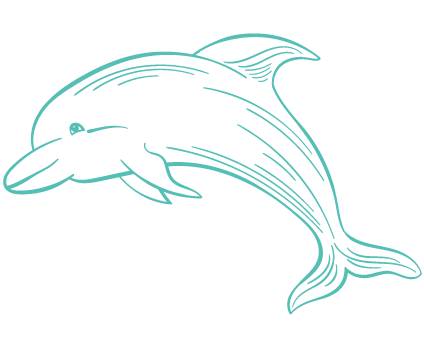 The "ride share" of boat tours. If you don't mind meeting new people and sharing the boat with others, this is the tour for you. Our multi party dolphin tour allows smaller groups a chance to save a little money while sharing the experience with others.
There is a 6 person minimum for this trip to set sail! You will receive a booking request upon reserving your seats onboard, but no payment will be processed until the trip minimum has been met, and you receive a booking confirmation.
CAN'T FIND A DATE and time on our schedule that works for you? Please call us directly at 843-330-9777 and we'll try our best to accommodate your request.