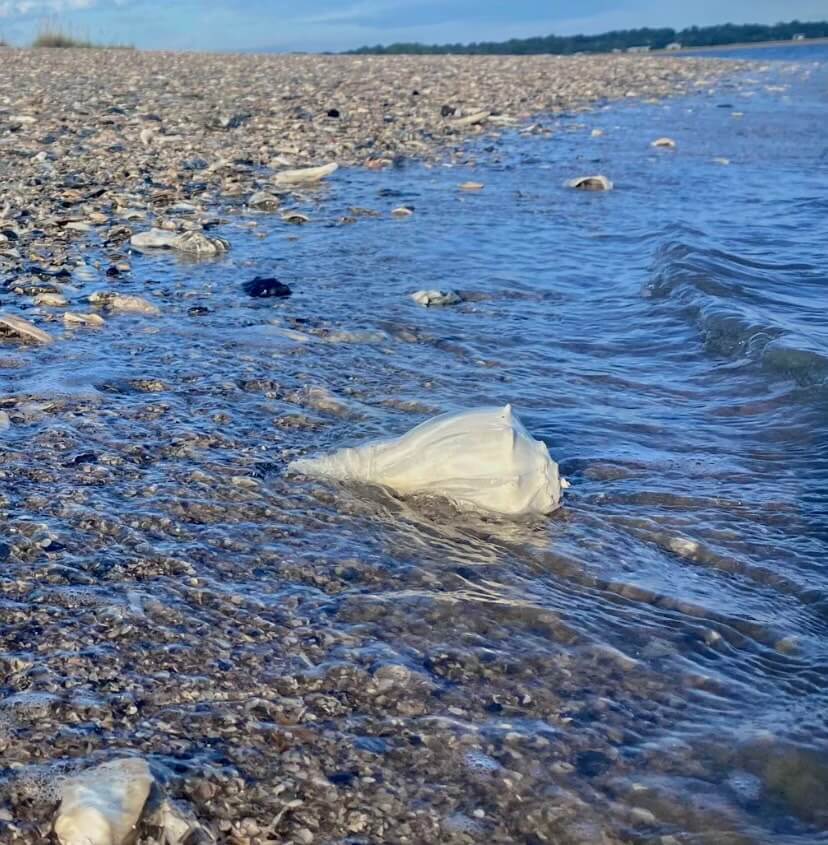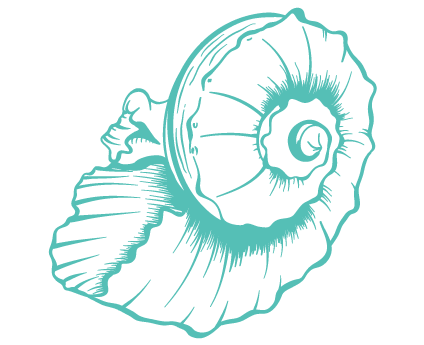 The rich coastal waters of South Carolina provide a home to more than 700 species of seashells. Join us aboard our comfortable eco tour boat as we cruise down river to a remote barrier island known for its shell laden beach. Accessible only by boat, we will land on the beach and disembark on our hunt for the more common local shells. These include whelks, oysters, angel wings, arks, augers, quahogs, cockles, jingles, pen shells, slipper shells, and South Carolina's state shell, the lettered olive. Before getting back on the boat, we'll pick a few of our favorites to take back home as souvenirs.
During Easter Weeks (April 3 – April 14) our Shelling Tours are being offered as group tours. Group tours are $65 per person with a 6 person minimum to launch. Please call for available times. We are also happy to accommodate private Shelling Tours during these weeks upon request.
CAN'T FIND A DATE and time on our schedule that works for you? Please call us directly at 843-330-9777 and we'll try our best to accommodate your request.